4 Reasons to Choose Authority Roofing for Your Next Project
Choosing a roofing contractor can be an overwhelming and stressful process. It is important to find a roofer that offers high-quality services so you know you are getting the best roof possible for your money. Authority Roofing has been providing affordable roof repair and new roof installation services in Frisco and DFW for almost 10 years. They offer top-quality workmanship at affordable rates, making them one of the most trusted contractors in the area! If you're in need of a roofing repair or installation, you can't go wrong with Authority Roofing. Continue reading below for a few reasons why you should choose our team for your next project, and reach out to schedule an appointment today!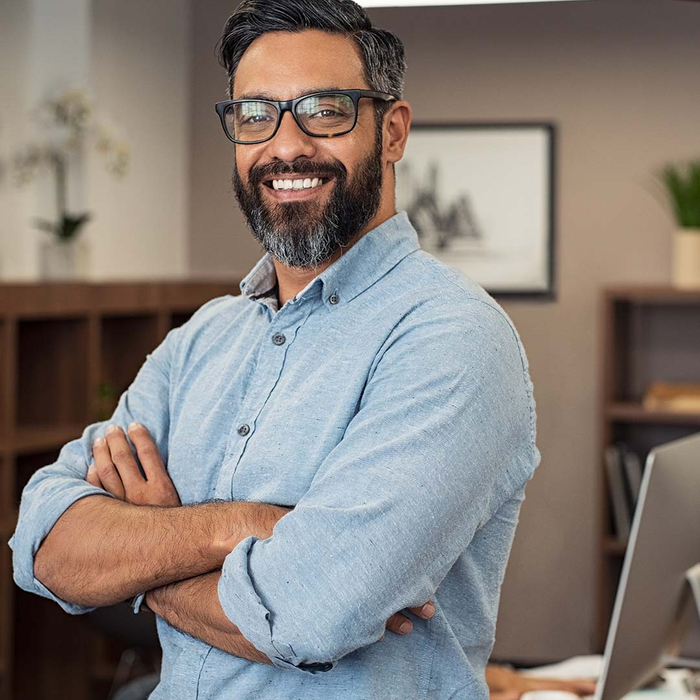 You'll Get a Personal Project Manager
One of the best things about working with Authority Roofing is that you'll be assigned your own personal project manager. This manager will be with you every step of the way, from roof inspection to final walk-through. They will answer any questions or concerns you have and make sure the job is completed to your satisfaction. Nobody wants to just be another number, and at Authority Roofing, we work hard to ensure that you receive the individualized treatment that you and your project deserve.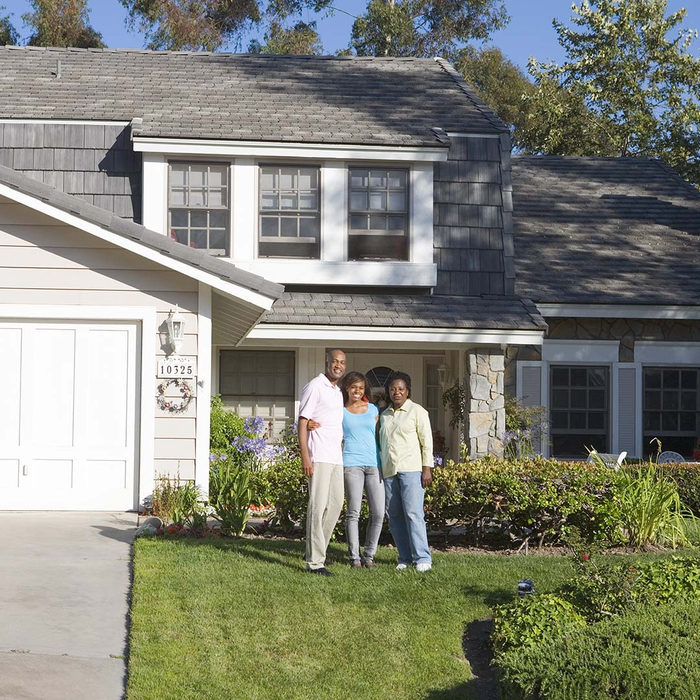 You'll Join Over 10K Satisfied Customers
There is no roofing job that our team can't handle, and we've worked on roofs of all shapes and sizes in the Frisco and DFW areas. Our team members have years of training under their belts so you know your roof will be done correctly the first time around. We take pride in the services that we provide, and we ensure that our customers are always satisfied with the finished product. If you're interested in reading what our clients have to say about our work, check out our testimonials now!
Support a Locally Owned Business
When you choose Authority Roofing, you are choosing a locally owned and operated business. As part of the community, we know what goes into making it great, and we want to be able to not only give the residents the high-quality roofing services they need, but we also want to be able to give back in any way that we can.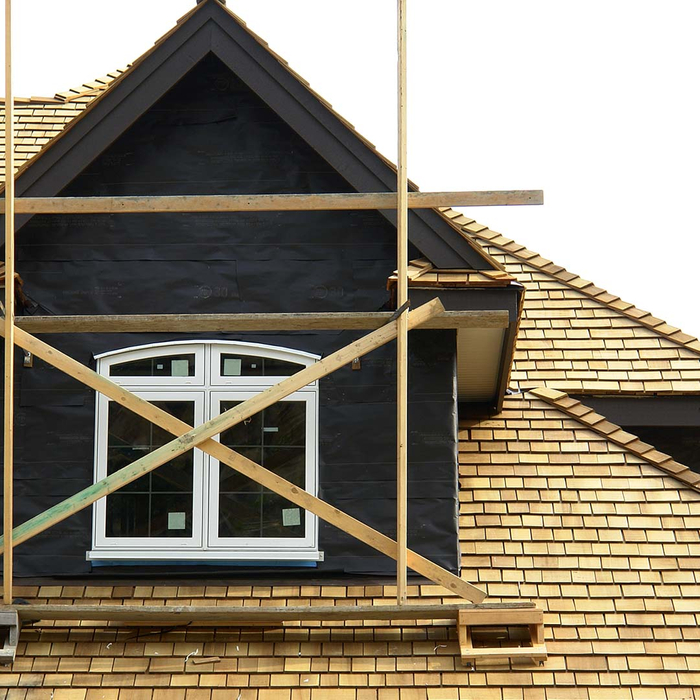 The Best In Texas
You shouldn't have to settle for a roofing contractor that is just so-so, especially when it comes to such an important aspect of your home. Instead, you deserve to work with the best, and at Authority Roofing, we're proud to be the best in Texas.
Whether you're in need of roofing repairs or a complete installation, you can't go wrong with Authority Roofing. We're proud to offer affordable roofing services that you can count on. Explore our website to learn more, and reach out to our team to schedule a roofing inspection today!