Insurance process
INSURANCE CLAIM PROCESS
The Authority Roofing Specialist team is considered as industry leaders in roofing insurance claims. We provide all of the services listed below in our efforts to get your insurance company to pay for your new roof.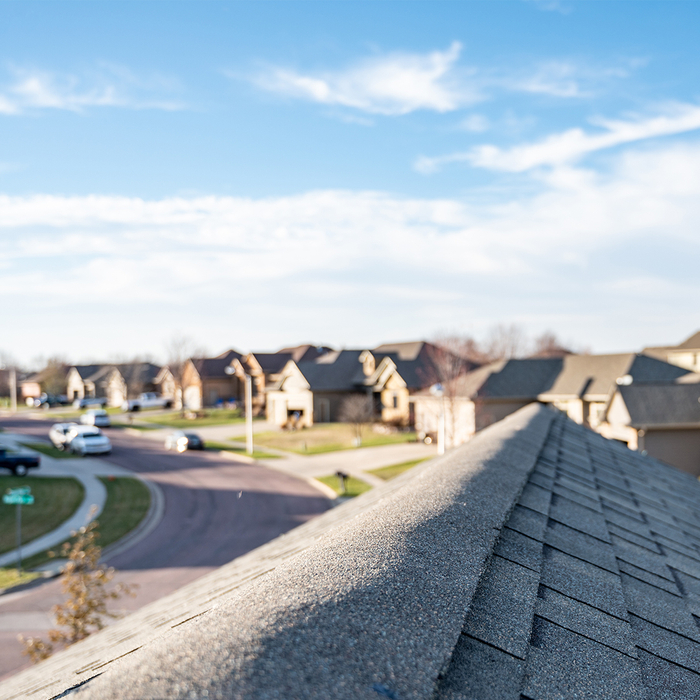 1. A roof inspection which also includes inspection of collateral such as vents, ventilation systems, flashing, turtle backs, pipes, pipe boots, gutters, soffits, fascia, siding, and wood decking underlay.
2. If we feel that your roof is qualified for replacement, we will meet your insurance adjuster at your home at no cost to you and participate in the adjuster's review and point out damages that we have documented upon our initial inspection.
3. We will provide your insurance carrier with a professional diagram of your roof with damages noted. All of our consultants are experts using Xactimate the same estimating software used by most major roofing contractors.
4. We will then work closely with the adjuster to establish the "scope of work" that the insurance company will pay for and go to battle for you negotiating the differences. We have solid working relationships with all major insurance companies which we leverage to ensure that your claim receives the maximum value replacement estimate that you, as a homeowner, are entitled to.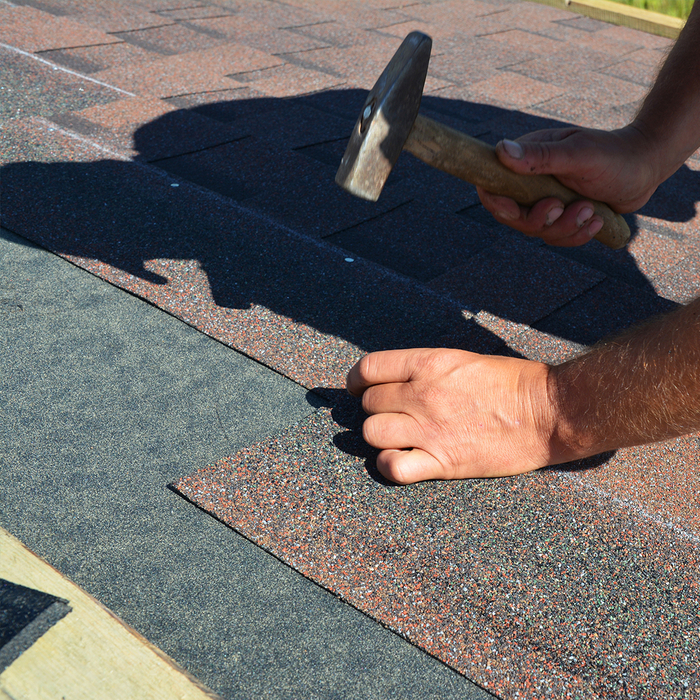 5. A project manager will be your personal liaison. A representative who can interact with the customer, addressing any questions or concerns that may arise. Additionally, you will have access to your consultant who will continue his or her involvement throughout the construction process and will be available to resolve any issues.
6. Quality clean-up procedures. We sweep clean the grass/lawn areas and driveways to pick up nails and other debris, and by hand we scour the bushes and landscaping areas to be sure all construction materials have been removed. We respect the value of a homeowners landscaping and we do our very best to leave it the way we found it.
7. Completion of the entire project in one to two days, tops. Most residential roofing projects are completed in one day, considering start times and weather conditions