4 Signs That You Need a New Roof
You may think that all roofs are created equal, but this is not the case. Roofs can vary in thickness, composition, age, and many other factors. Roofs also wear down over time, which means you should know when it's time to replace your roof so it doesn't become a hazard for you or your loved ones. However, recognizing when your roof can simply be repaired and when it needs a full replacement isn't something that everyone is good at. That's why, at Authority Roofing, we're proud to provide residents of Frisco and DFW with four signs that they need a new roof. Continue reading to learn more and schedule an appointment with our experts today!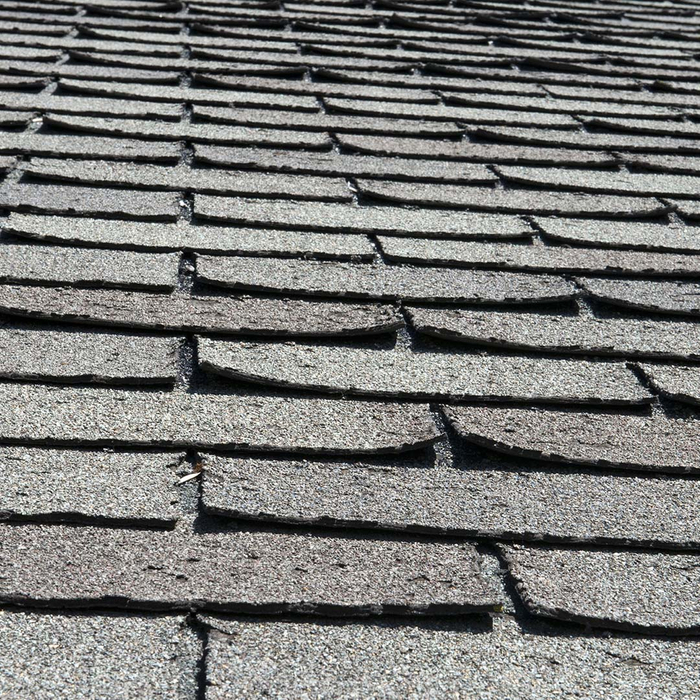 The Edges of the Shingles Are Curled
This is often the first sign that your roof needs to be replaced. Roofs are designed with a purpose, and one of those purposes is to provide you with some weather protection while also protecting the integrity of your home's exterior. Curled shingles can cause problems for both of these things because they allow water to leak through cracks or other openings. Additionally, curled shingles can make your roof less appealing, so it's best to have it replaced.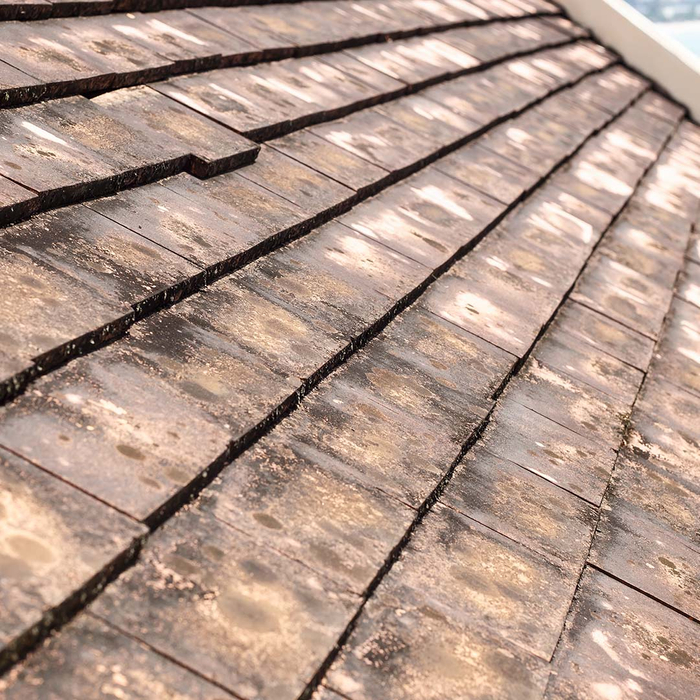 Your Roof Is Older Than 20 Years
Roofs have a lifespan, as do most large appliances and fixtures in your home. If your roof is more than 20 years old, it's likely time for a replacement. Roofing materials age and deteriorate over time, so even if you don't see any major problems with your roof, it might be best to replace it anyway.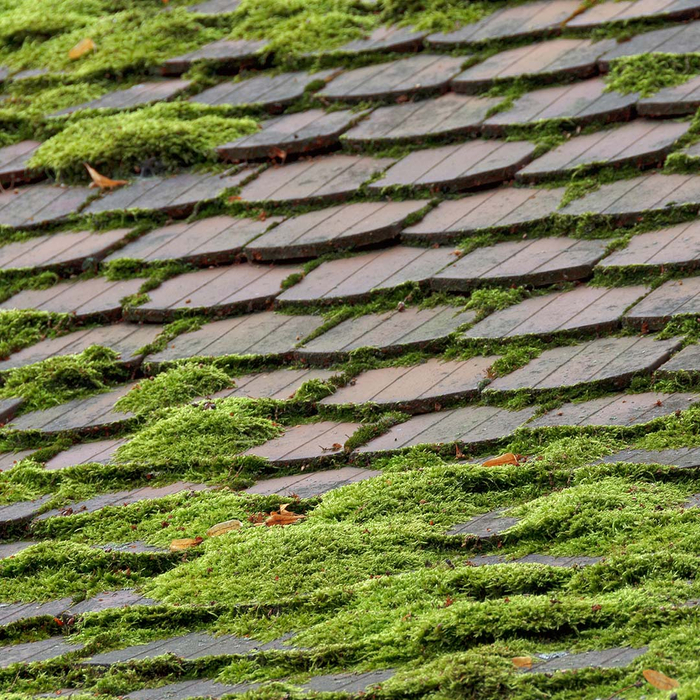 Moss Is Growing On Your Shingles
Moss is a common problem for most homeowners, but it can also be a sign of larger problems. Roofs covered in moss may mean that your shingles are deteriorating or defective and need to be replaced as soon as possible. Moss can also attract moisture after heavy rains, which further exacerbates the issue by breaking down the integrity of your roof.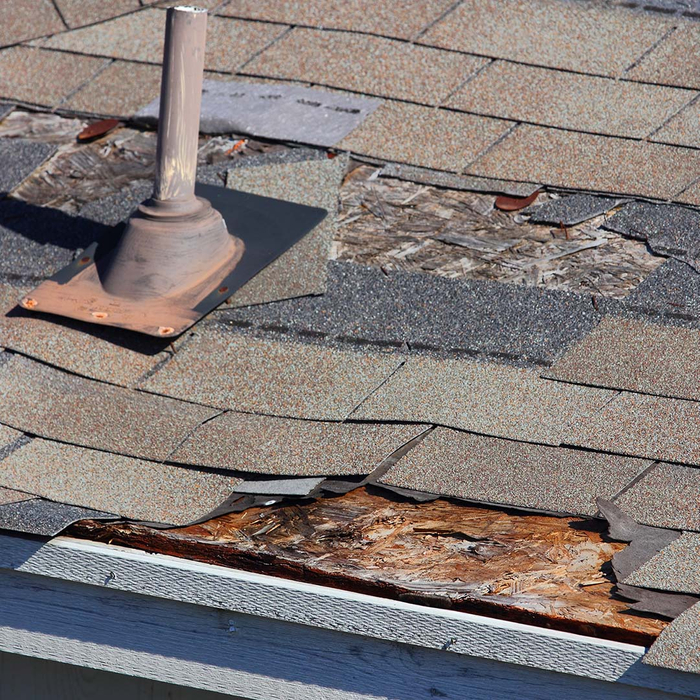 Bald Spots On Your Roof
If you've noticed bald spots on your roof, it's likely time for a replacement. Roofs are designed to be watertight, so any spaces or openings can lead to major problems down the road. Additionally, these bald spots can create an inviting environment for pests and rodents, which can further damage your roof and home.
Whether you're in need of roofing repairs or a complete installation, you can't go wrong with Authority Roofing. We're proud to offer affordable roofing services that you can count on. Explore our website to learn more, and reach out to our team to schedule a roofing inspection today!